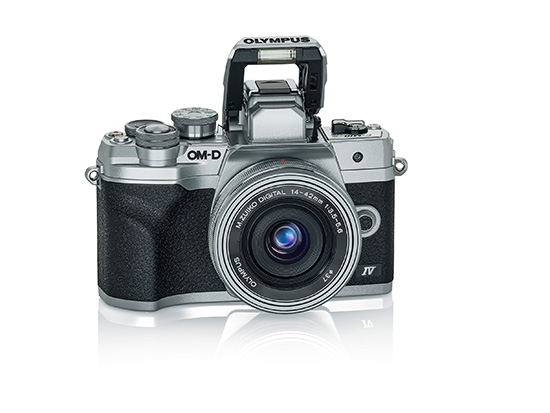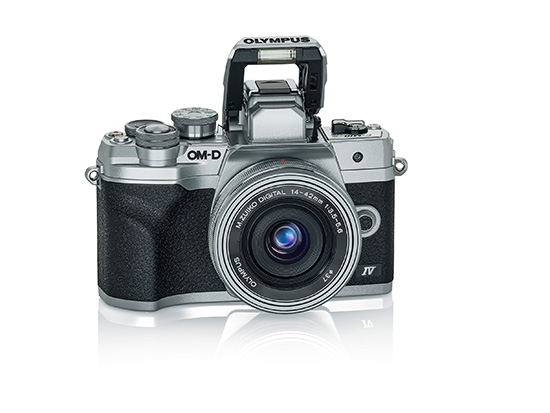 Olympus announced today the E-M10 mkIV.  You can read the press release and all the specs on Olympus' site here.
Basically it got some decent upgrades.  A selfie capable screen, the 20mp sensor, upgraded focusing (still contrast only), and a few other bits.  They continued the iteration as so many companies do at their low end.
Here are my thoughts.  A lot of people will dismiss this as a nothing new, nothing special, entry camera.  That's fine if you simply look at specs.  Sure, you can get lots of other cameras for similar money, and potentially better performance.  Or not.  Depends what you are looking for.
I have always liked the E-M10 series.  I don't see it as a camera that should be a tiny E-M1.  I think of the E-M10 as a friendly entry into the world of Olympus for people that really just want to have fun.  Not everyone is an "enthusiast" that shoots for the final 1% of image quality and displays to their local clubs, and needs to sell wall prints on Etsy and their website just because they can.  Not everyone needs to pretend they are a professional.  (trust me…being pro means more than a sensor and lenses…it means running a real business all day every day)  Some people want to have FUN. Why is Lomography on such a roll all the time?  There are a lot of people that just want to have FUN.  And digital is more their preference and not film.  So…let's take a look at this camera in that light. (and if my previous descriptions sound like you…no offense!  The enthusiast world is great, and I too am in that)
With the E-M10 you get:
-a camera that is small and light weight with a great body feel.  (assumption, based on the previous versions)
-A camera that has a great JPG engine, excellent color, AMAZING white balance, and bunch of really great art filters and color profiles.
-Access to many of Olympus' special modes like Live Composite, etc…
-A simplified interface…but still access to a fully capable camera that represents the usual Olympus options and features.
-An amazingly small setup if you use the 1.8 prime lenses.
-A pro results capable sensor.  Put this camera in manual mode, add their pro glass, and add some lights and you can make top level images with this camera and sensor.  It is no less capable.
The Olympus system has something that few other systems truly embrace.  Fun.  So many people I know always say, "wow this camera made photography fun again."  I hear it countless times.  So many people knock Olympus without ever spending time with it.  4/3 has it's limitations…but they are far less relevant than most people make them out to be.  4/3 also has many benefits.  And on top of that, Olympus knows how to make the camera truly enjoyable as a photographic experience.  And the lenses are affordable and excellent.
Not everyone needs a E-M1mkIII or an X.  An E-M10 with the 60mm macro, and some lights would still make an amazing macro setup.  All for less than the price of many other brands macro lens alone.  If you love to create images for the sheer love of it, and play, and are not worried about the technical side of this…the E-M10 mkIV is a perfect camera.  It embraces small yet packs a LOT of features and ways to experiment and unleash creativity that most other cameras cannot.
Everyone loves a Miata…because they are fun.  This camera to me is a miata…with a little extra go under the hood.  Not everyone needs a boxster or a mclaren.  Some people want exactly this.